Social and human research experts have a wealth of knowledge and much-needed subject-matter know-how that can transform inquiry and project-based learning across all levels.
As part of The/La Collaborative's Inquiry community, academics bring their support to teachers who use project-based learning and inquiry methodologies by showcasing the best of knowledge in their field.
During their scheduled classroom visit, experts in the social sciences, humanities and arts can help future undergraduates better understand the importance of their discipline and the role of expert knowledge in addressing societal challenges. The time commitment is short. Teachers are steadily supported by The/La Collaborative's Connection Brokers. Experts sign up in a few minutes and need little to no preparation. Interactions are rich and informal, just like office hours.
Academics' engagement caters meaningfully to needs teachers have identified as priorities, all the while encouraging new collaborative practices and knowledge mobilization approaches that fit the role of social sciences and humanities in shaping better societies.
VISIT OUR PLATFORM AND SIGN UP NOW!
Our Research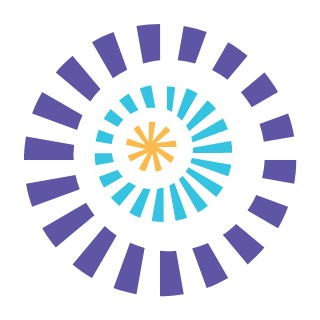 VIEW MORE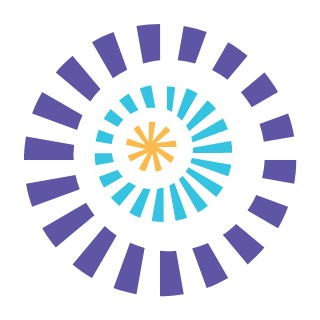 VIEW MORE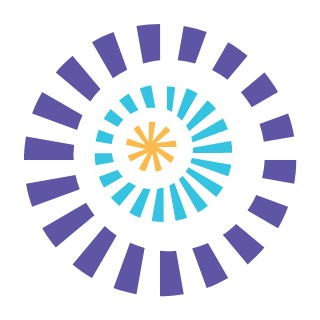 VIEW MORE
"… the knowledge translation training and the collaborative and interdisciplinary training were very appealing to me just for my own interest and developing my research skills."
– C./ Member of The/La Collaborative's Graduate Student Cohort
"I connected with the folks at The/La Collaborative this school year and was blown away by the connections we were able to make. Students are able to connect with professionals studying their field of interest. Each collaboration was geared specifically to students' needs and interests. The experts were passionate, knowledgeable and friendly. I would strongly recommend The Collaborative to further engage students and to make real life connections and contacts."
– Abby, High School Teachers
We were looking at the impact of globalization in my economics class. I wanted a chance for my students to make connections outside the traditional 'google'  approach. I was unsure what to expect at first with the idea of having academics work with my students on their inquiry. Each group was able to talk with the academic to get ideas on the next steps and suggestions on possible credible sources. The final unit culminating task I believe was much stronger. The students were excited to have a different approach to planning their inquiry. In fact the students were so engaged that we ran out of time. They stayed into lunch so they could have a little time with the expert.
– Jan, High-School Social Studies Teacher