[ultimate_fancytext strings_textspeed="50″ strings_backspeed="0″ strings_color="#2d3c48″ fancytext_strings="The Collaborative
Who. We. Are." strings_font_family="font_family:Dosis|font_call:Dosis|variant:600″ strings_font_style="font-weight:600;" strings_font_size="desktop:50px;" fancytext_color="#2d3c48″ typewriter_cursor_color="#2d3c48″ strings_line_height="desktop:52px;"]

The Collaborative is an international network dedicated to helping educators across the elementary, secondary and post-secondary sectors engage and collaborate meaningfully to foster a better culture around Humanities, Liberal Arts and Social Sciences knowledge and skills.
Objectives
The Collaborative seeks to provide educators from all sectors with opportunities to engage, create and increase their capacity to demonstrate and communicate the value of conceptual tools associated with Humanities, Liberal Arts and Social Sciences: critical thinking, information literacy, deliberative reasoning, citizenship, creativity, empathy, etc. The Collaborative leverages the creation of person-to-person connections between educators teaching in elementary and secondary school and those working in post-secondary education to involve them in co-creation activities that take into account educators' limited time and resources.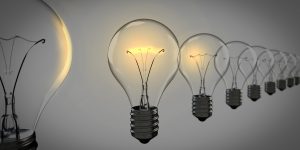 We are working to create and promote a collaborative platform that provides educators with the support of trained facilitators to connect them meaningfully with educators from other sectors.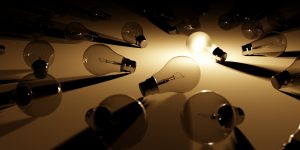 We are developing an instruction program that equips graduate students involved in the project with a range of crucial skills: communication, facilitation and conflict resolution, among others.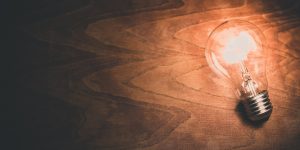 We are planning and organising professional growth activities, including co-creation workshops and summer seminars for Humanities, Liberal Arts and Social Sciences educators of all sectors.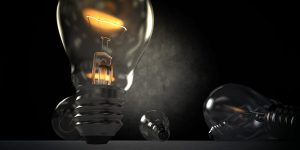 We seek to develop partnerships beyond The Collaborative that promote new models of engagement and knowledge mobilisation for Social Sciences and Humanities scholars and beyond.
[ve_portfolio portfolio_layout="masonry-portfolio" portfolio_columns_count="3clm" portfolio_sortable_mode="no" portfolio_image_effect="effect-right" css_animation="fadeInUp" portfolio_categories="english"]
CONNECT WITH THE TEAM!
Interested in Partnering? Have questions?  We'd like to Hear From You. Send us a message!
Sponsors and Partners