A multi-institutional, cross-sectoral network led from McMaster University, The/La Collaborative's objective is to steer social and human research and skills where they are most needed by creating new models of knowledge mobilization and talent-building for innovation and social impact that focus on the needs and interests of community partners.
A community of practice that promotes new approaches to knowledge mobilization and training to meet the needs of emerging researchers in the social sciences and humanities. Through their engagement, students from all fields in the social sciences and humanities and beyond fuel collaborations that span across universities and their communities.
Our Mission
Creating models of knowledge mobilisation and talent-building that put social and human research and innovation at the heart of the community.
The/La Collaborative leverages the know-how of social sciences, humanities and arts researchers across all levels and sectors to engage, create and communicate the value of their disciplines while meeting their communities needs.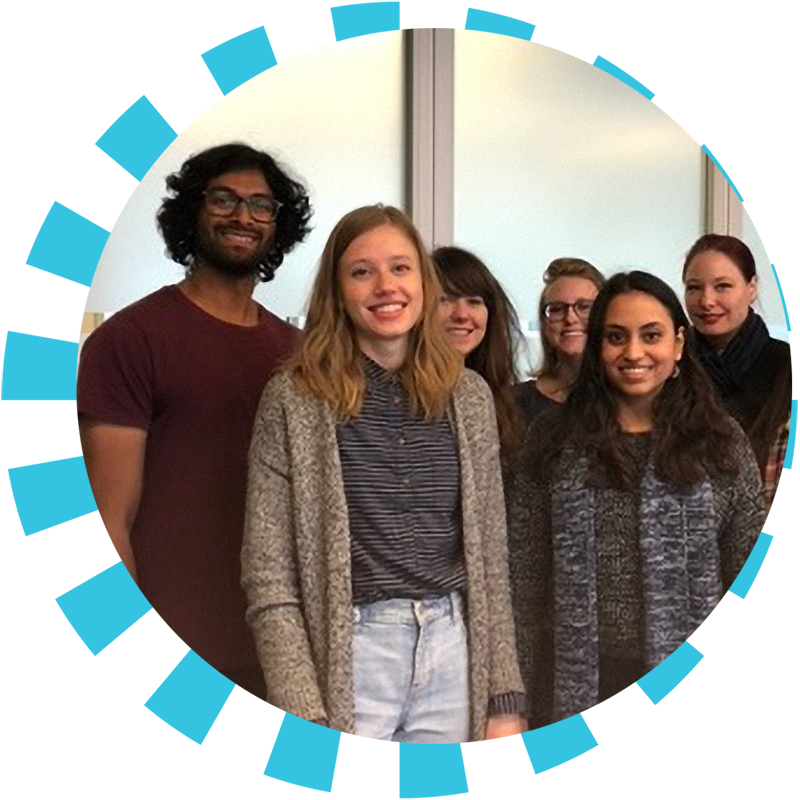 Our Community
Partners, Funders and Sponsors